Become your best self.Joy helps you track and improve your mental health.
Get startedOnly available on Facebook Messenger right now.
How Joy works
Create your wellness profile
Joybot, our friendly digital robot, will chat with you about your values, goals, and lifestyle to start crafting your personal wellness plan.
Meet your Joy Coach
We'll match you with your very own professional coach to support you on your path forward.
See real results
We strive to help you reach your goals and feel like a stronger, more confident, and more fulfilled version of yourself.
Get started
Benefits
Coaches who listen
Our trained professionals can support you with whatever life throws at you.
Proven techniques
We use evidence-based approaches that are effective for a range of experiences.
Convenient care
Life happens, we get it. We're flexible and will work around your schedule and on your time.
A stronger version of you
We'll help you build a toolkit of strategies to help cope with your ups and downs.
Get started
Coaching
Our coaches are trained mental health professionals. You'll work with your coach to establish goals and develop a toolkit of evidence-based strategies that can help promote and maintain positive mental health.
Meet a few of our coaches...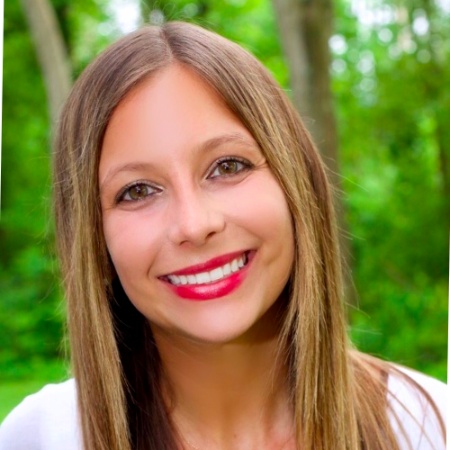 Jaclyn Goldman, LSW
Jaclyn received her Master of Social Work from the University of Chicago. She has experience working at a group practice in Chicago, providing individual therapy to children, adolescents, and adults with anxiety, depression, and other mood disorders.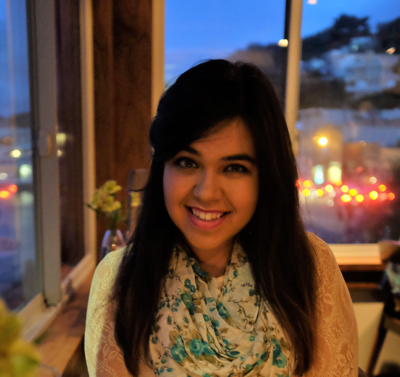 Sarah-Nicole Bostan, M.A.
Sarah-Nicole received her Master's in counseling psychology and is working towards her PhD in Clinical Psychology. She has 10+ years of experience in the mental health field and recently held placements at Harvard Medical School and Standford University.
Get started
Our mission
Our mission is to make mental healthcare available and approachable for all.
We're working to make mental health a thing that everyone thinks about and looks after, regardless of whether you're struggling with illness or not. We see a future where healthcare is proactive and preventative, rather than just reactive. To get there, as a society, we must deem our mental health and wellness as equally important to our physical health.
We think the most effective way to do this is to combine machine learning technology with human coaching to make mental healthcare more effective, convenient, affordable, and approachable to all.
Join us on this mission!