About Joy
Joy is the best way to track and improve the way you feel. Join the thousands of people using Joy every week to reduce anxiety, boost self-confidence, eat healthier, and lead more fulfilled lives.
About Us
We use a combination of computer and human intelligence to deliver a personal assistant that will boost your happiness.
Everyone can benefit from emotional support and guidance. We're on a mission to make getting help when you need it the norm.
Learn more about who we are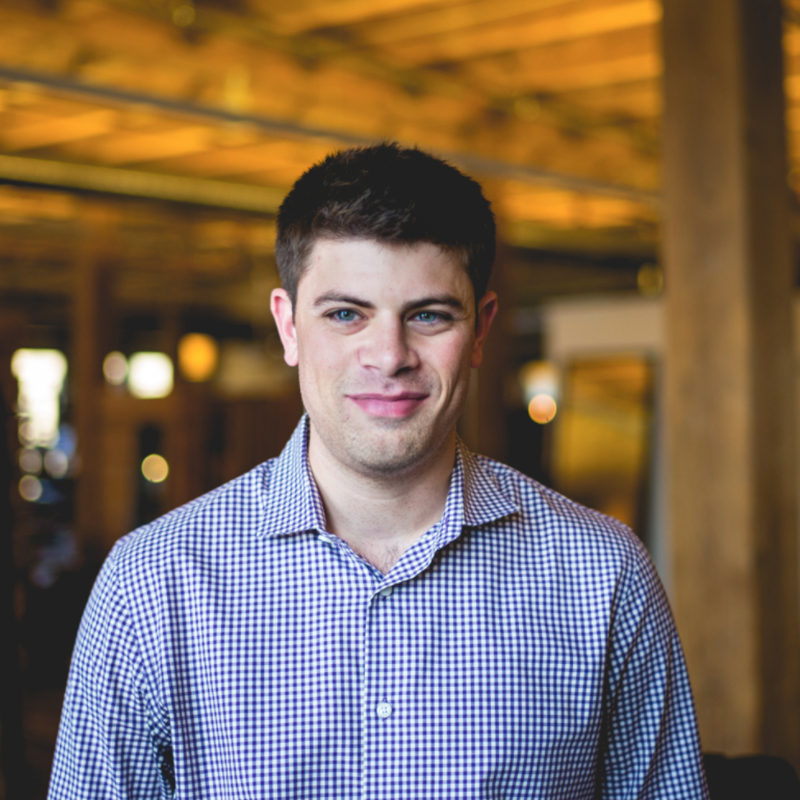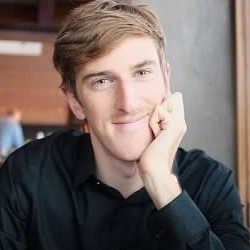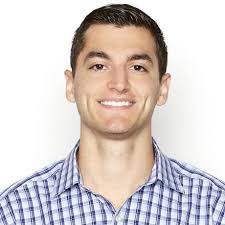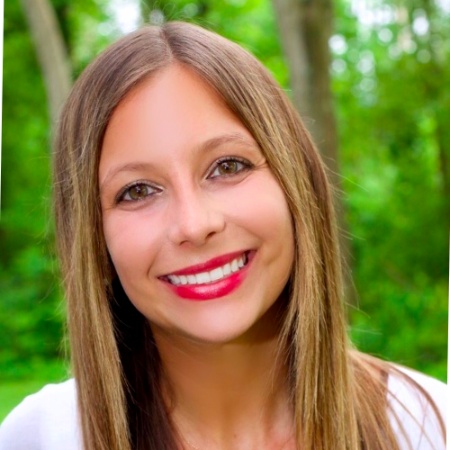 Join our team
Want to join us on our mission of empowering millions with the emotional support they need? We're always on the lookout for talented indviduals like yourself.
Drop us a line